Outreach and Missions
It is an opportunity to "do good to all people" whilst not forgetting our greater responsibility to those who "belong to the family of believers" - Galatians 6:10
Through our community outreach ministries, we are able to spread the Word of God outside of our own building. By fellowship, lending a hand, mentoring, or simply remaining visible in the community, we heed the calling to "be a light in the darkness" within local and global communities.
In addition to our own ministry, our congregation provides support to many other faith-based organizations in an effort to impact the lives of those in our community and beyond.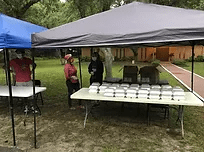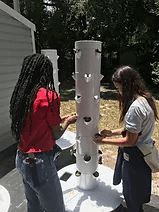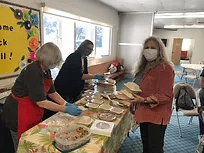 Every Sunday
Lake Cares Food Pantry
-We collect food donations for folks in our community.
Foster Family Support
-We collect clothing, diapers, etc. for foster children in our community.
Monthly Drives
Last Saturday of Every Month – Drive Through Prayer
February – Paper Drive for the Church
May – Baby Bottle Drive supporting Life's Choices Women's Clinic
June – Summer Food Drive supporting Lake Cares Food Pantry
July – Christmas in July supporting our local schools and students
October – Gift Bags for local women suffering with breast cancer
November – Angel Tree ministry to children in our community
Ministries and Missionaries
TEAM: A Global Alliance of Churches and Missionaries (Thailand)
FCA: Fellowship of Christian Athletes (Bobby Rowe)
Life's Choices Women's Clinic
Lake Cares Food Pantry
Diocese of Honduras
Other Outreach Events & Opportunities
Feeding – Take out dinners for our community
Diversity – Various events in our community
Elderly – Ministering to our assisted living facilities