11junAll Day16Camp St. Barnabas (Wingmann) - Incoming 6 - 8th graders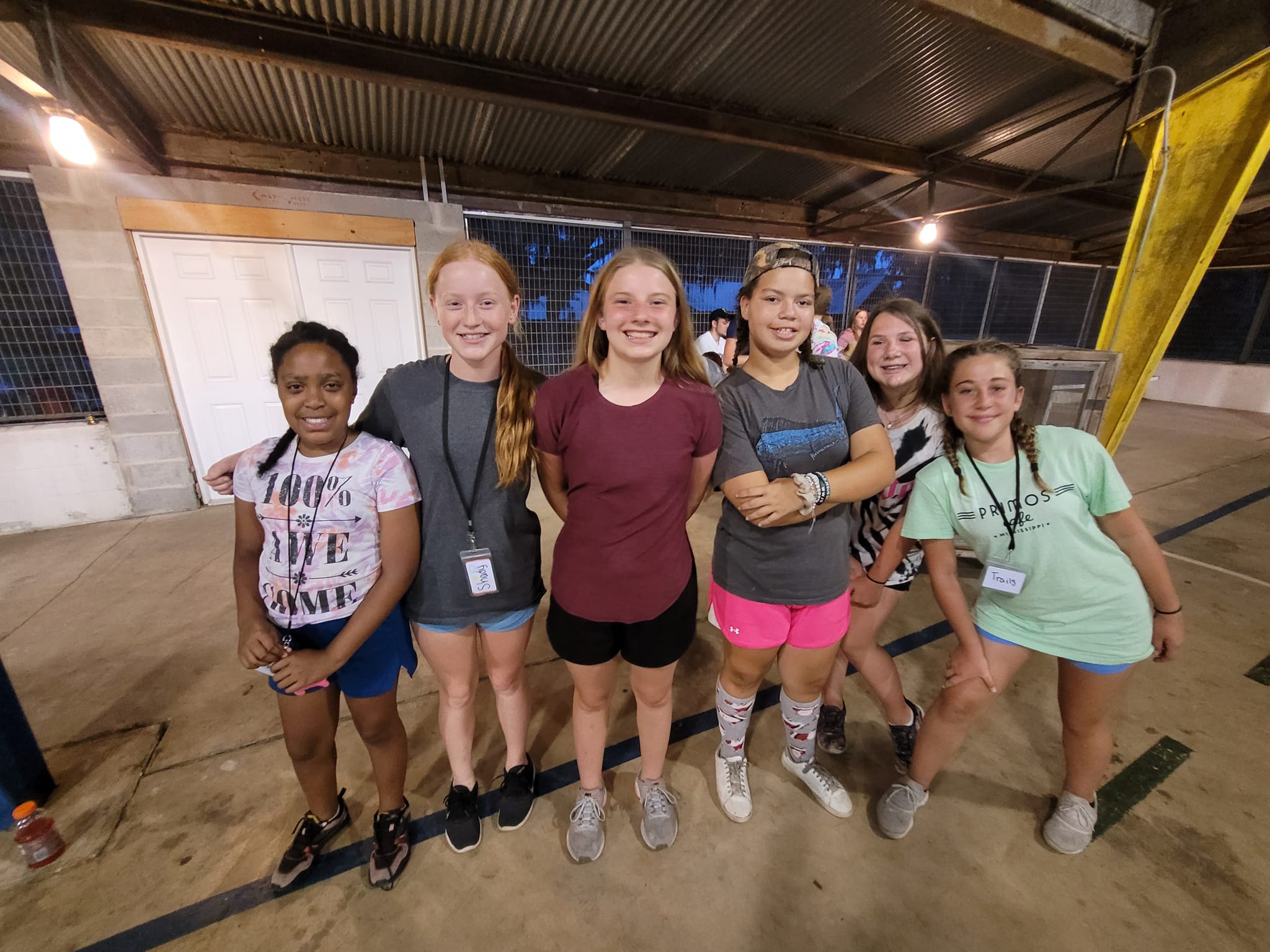 Event Details

Full tuition: $495 (Scholarships may be available.)

Camp Wingmann invites you to one of the most energetic Summer Camps ever! Located in sunny, Central Florida, we have the best backyard to make your summer experience one to remember.

No matter which direction you're coming from, Wingmann is an easy destination right in the middle of the state. Join your fellow campers for cool summer activities like tubing and ziplines, while also immersing yourself in some of Wingmann's more unique ventures like our outdoor obstacles. Camp Wingmann presents campers with an extraordinary space where campers can find their own personal connection to God. Perhaps it's a step in a journey well-established, or maybe Camp Wingmann can be the introduction you've been waiting for.

We pride ourselves on Christian values and extend these values into all of our activities here at camp, ensuring that you grow with Christ as you enjoy everything Wingmann has to offer.

If you have questions about camp life for the kids, or scholarship opportunities, please reach out to Dan King, Director of Family Ministries.
Time

june 11 (Sunday) - 16 (Friday)
Location

Camp Wingmann

3404 Wingmann Rd, Avon Park, FL 33825